Goodbye Nikon!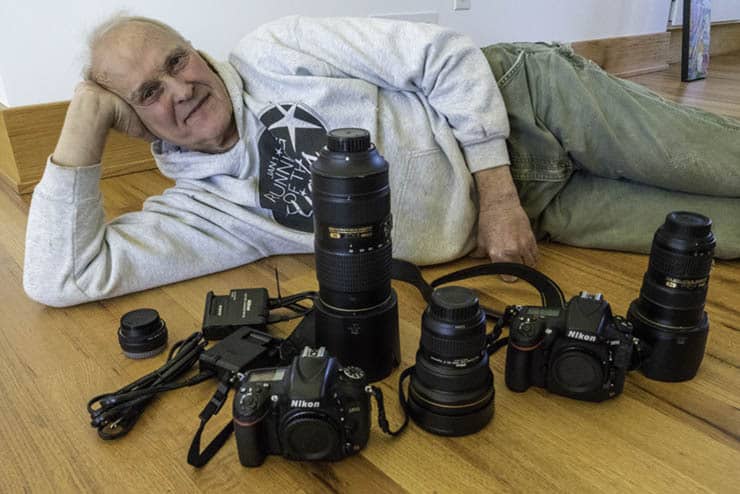 I have decided to say "Goodbye to Nikon."
I am unhappy with their product line and for those that are thinking about turning the corner to a more professional product; I am sharing my experiences.
First, I am a documentarian and have a need for shooting both motion and stills to satisfy my needs as a storyteller, but this has been an evolving requirement from when I first bought my first Nikon DSLR (D200) many years ago.
Second, Nikon has lost its market place (no longer competitive with Cannon) and abandoned it's corporate goal of being a leading innovator.  Nikon has not produced a camera in recent years that has genuinely turned heads.
Third, Nikon never fully developed its motion / film capabilities to make it a "go to" camera; this is unfortunate.
Fourth, I doubt that there is a still shooter alive who does not secretly covet the ability or desire to make movies and add motion to help leverage their imagery.  Afterall, it is the world these days.
Lastly, it is too easy to shoot motion; and even to edit captured footage into beautiful cinematic products.  In the old days, one had to preselect frame rate, aperture, and ISO.  Resolution fidelity was limited.  No longer.
My prediction is that DSLR's will almost totally disappear from the landscape in the next five years.  Mirrorless cameras systems are now more than qualified professional products.
After having used a mirrorless system for now more than a month, I have no regrets about my decision.