David Alan Harvey, the real deal …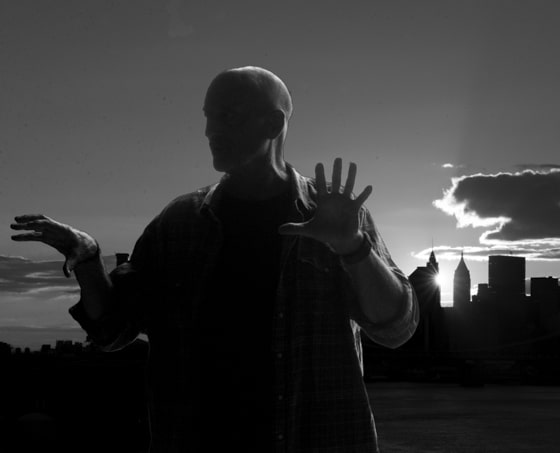 Fourteen other students and myself had the privilege of participating in a Book Publishing Workshop this past weekend in Brooklyn, New York in Mr. Harvey's East River studio.   For those that do not know, David Alan Harvey is an almost septuagenarian photographer of National Geographic and photographic cooperative Magnum legend who still produces, teaches, and engages all around him with a robust enthusiasm.
He sees his job, and he tells you up front, as one "who tells it like it is".  His strong ego (unlike a big ego requiring support by compliment) is one sustained by the energy of those who share his passion for life. His conversations need not be about photography even though his life IS photography.   His philosophical narrative and personal expression of  the "long view" is derived from a life filled with an incalculable number of personal relationships and travel to almost every place that is known.
The best way to hook into Mr. Harvey is through his latest and new life absorbing journey as curator and founder of Burn.  He describes it as a journal and publishing house, but instead it is a complete community of emerging artists (that he personally nurtures and mentors),  friends, devotees, past workshop attendees, and colleagues who in a real sense are his extended family.
He is the real deal.
HMM